The whole world in one place
The feeling of sand under your toes, the sound of the sea in your ear or a stunning view of the peaks and a campfire atmosphere on the shore of a mountain lake? Whatever it may be, you will find the right thing for you at FESPO and Golfmesse Zurich! Get expert advice from our travel specialists and absorb yourself in imagining your next break.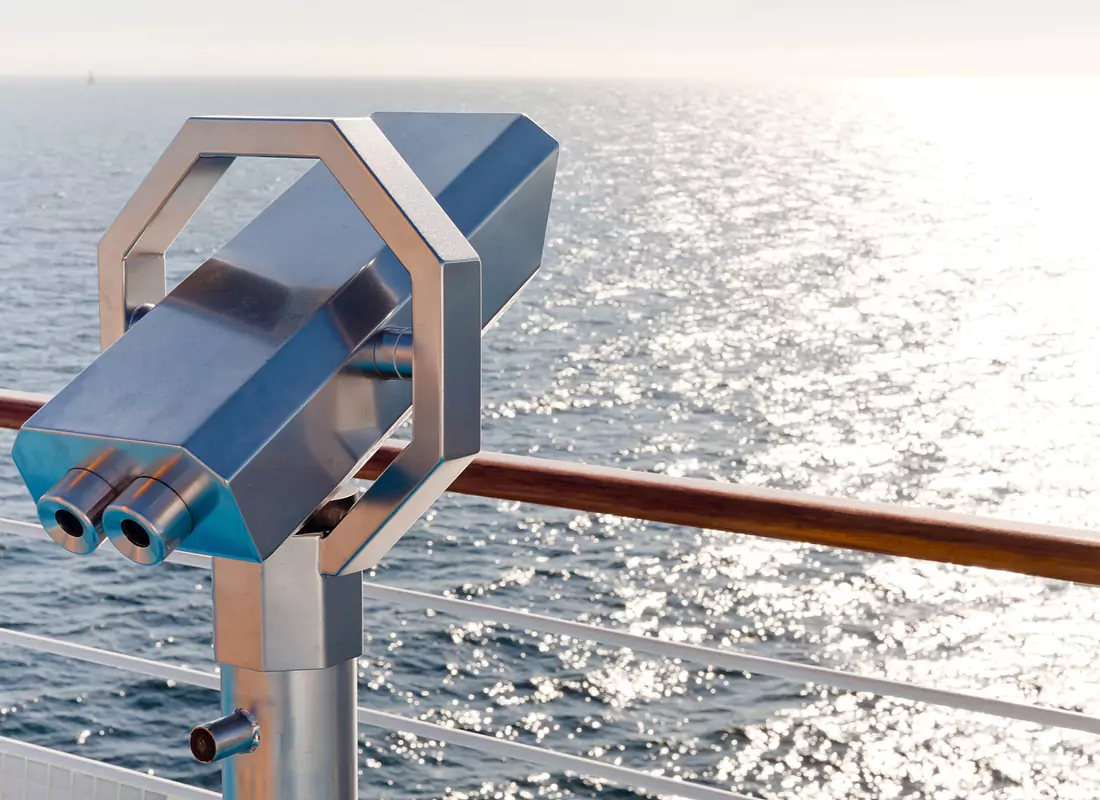 Hall 1
South America, Central America, North America, activity-based holidays, cruises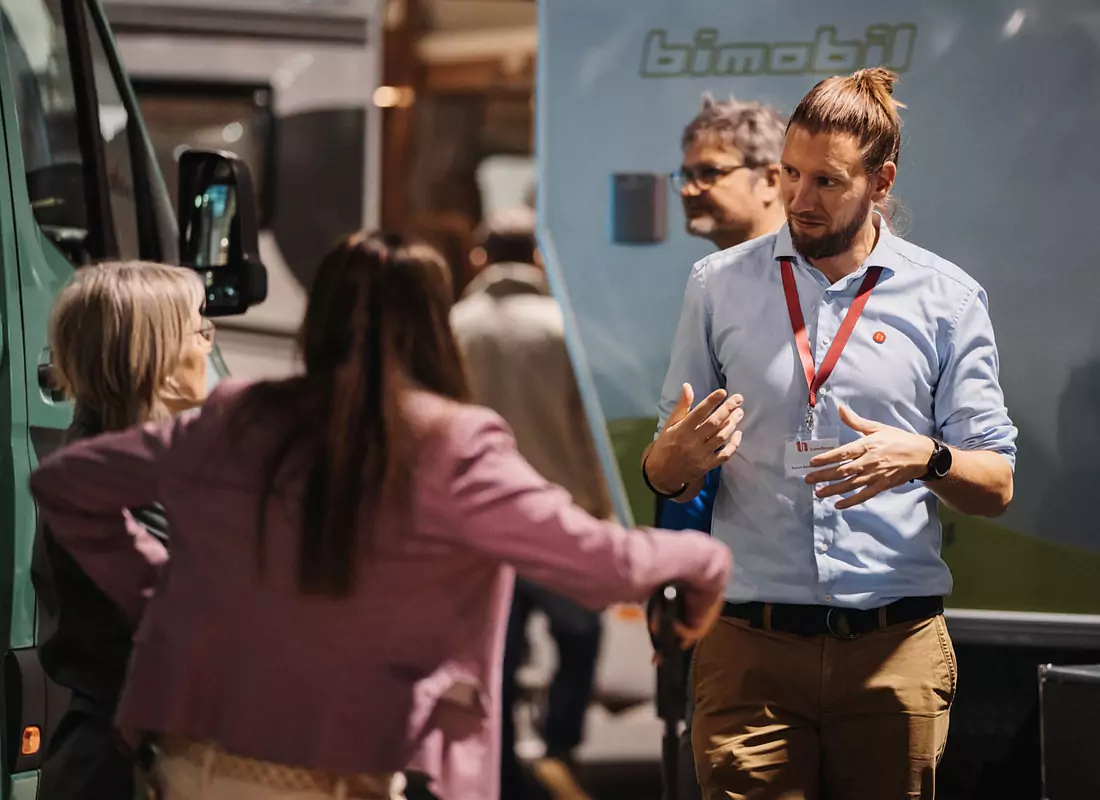 Hall 3
Mediterranean countries, Scandinavia, Caravan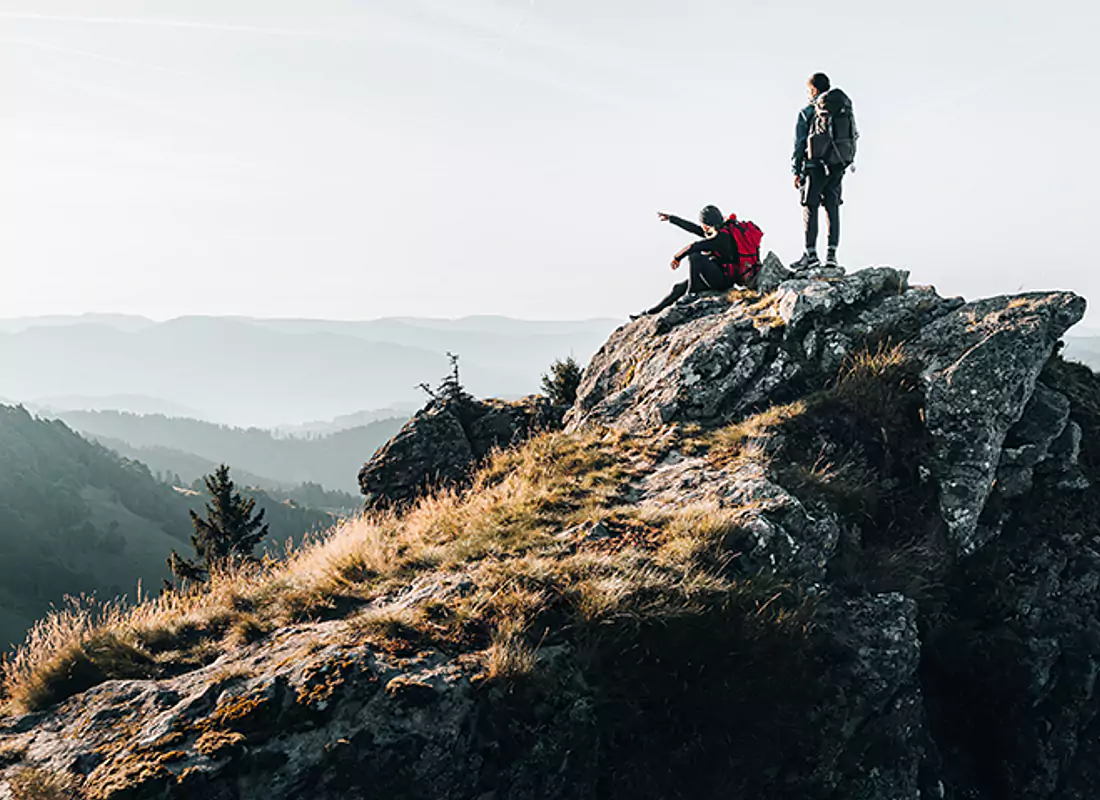 Hall 4
Neighboring countries (AT, IT, DE, CH) Wellness and health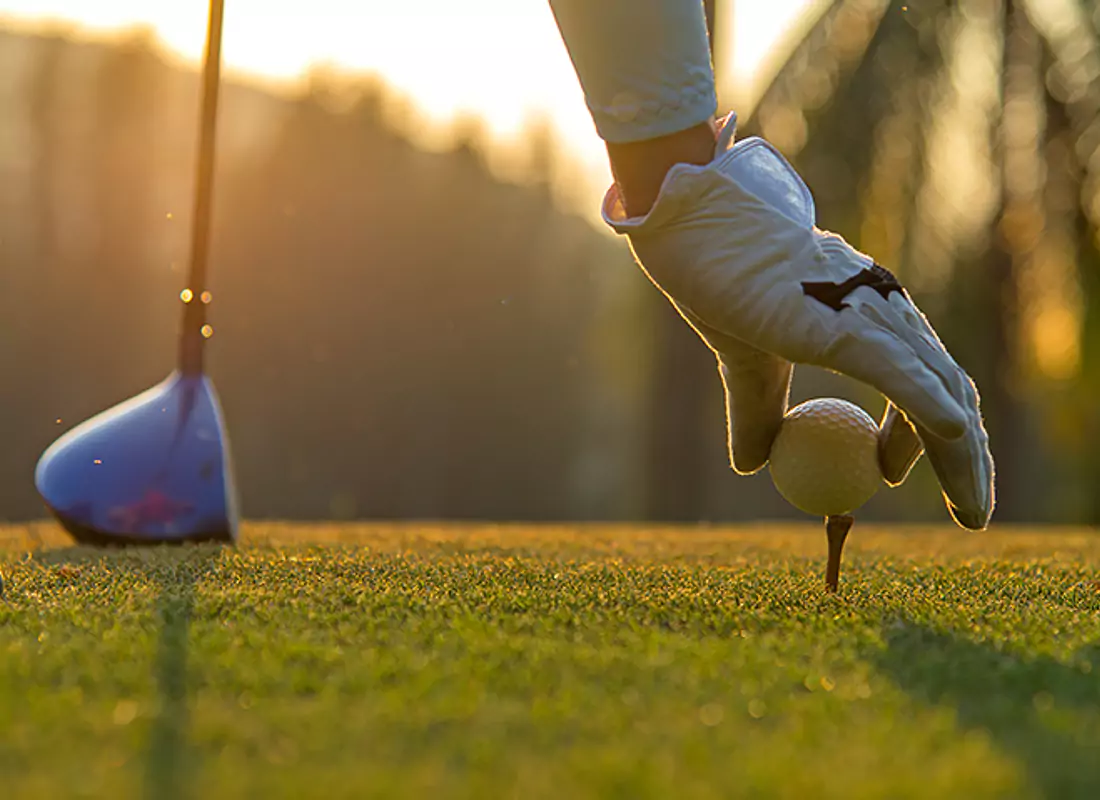 Hall 5
Golf exhibition - the opening event of the Swiss golf scene
Loading...