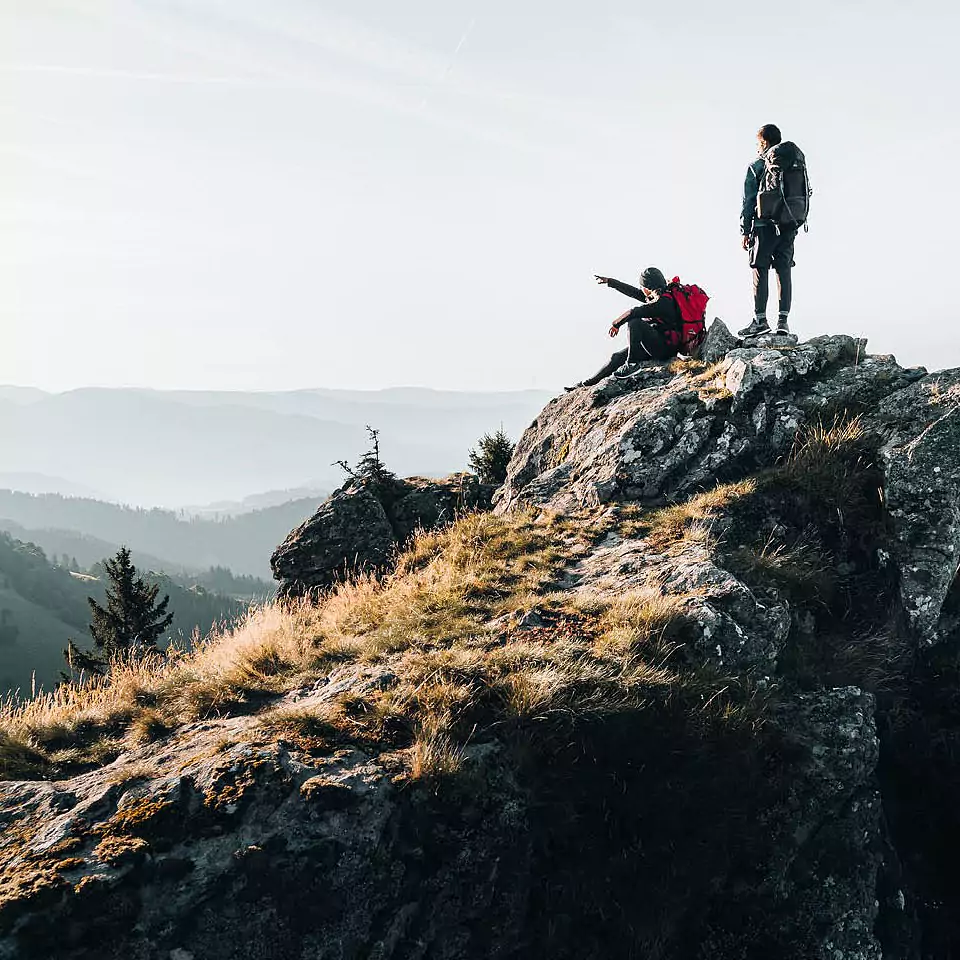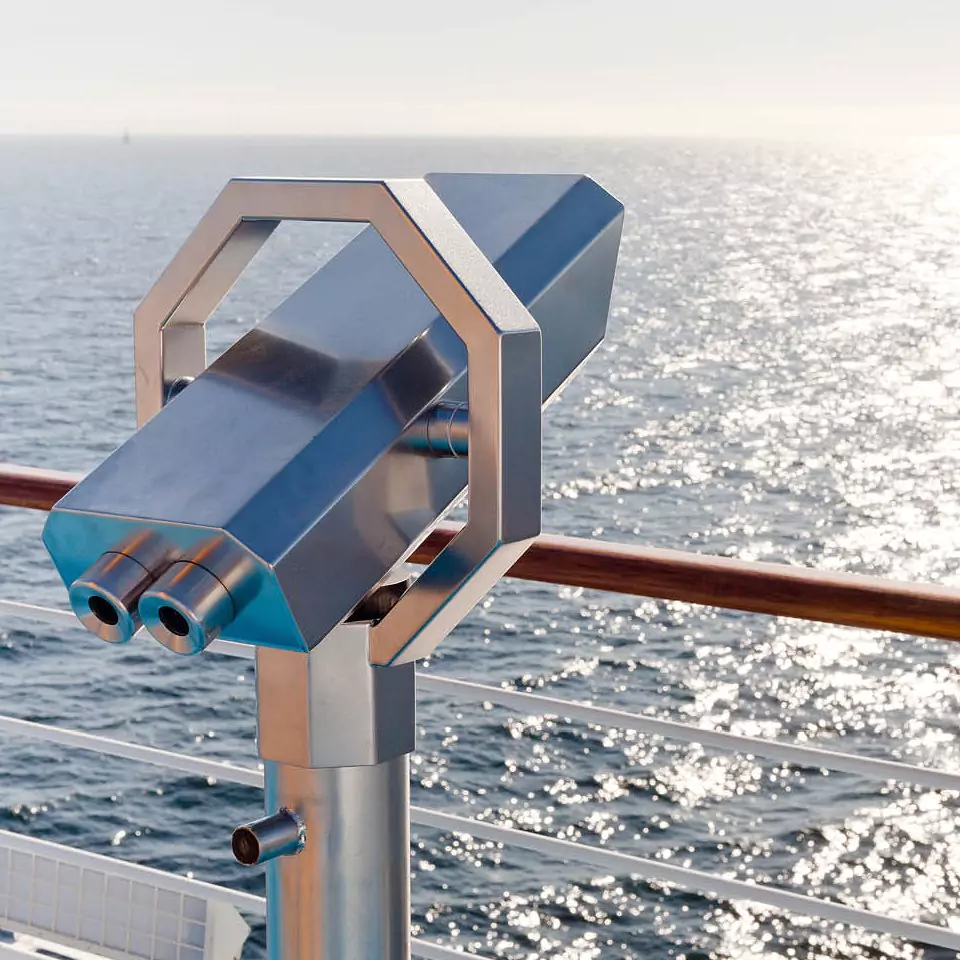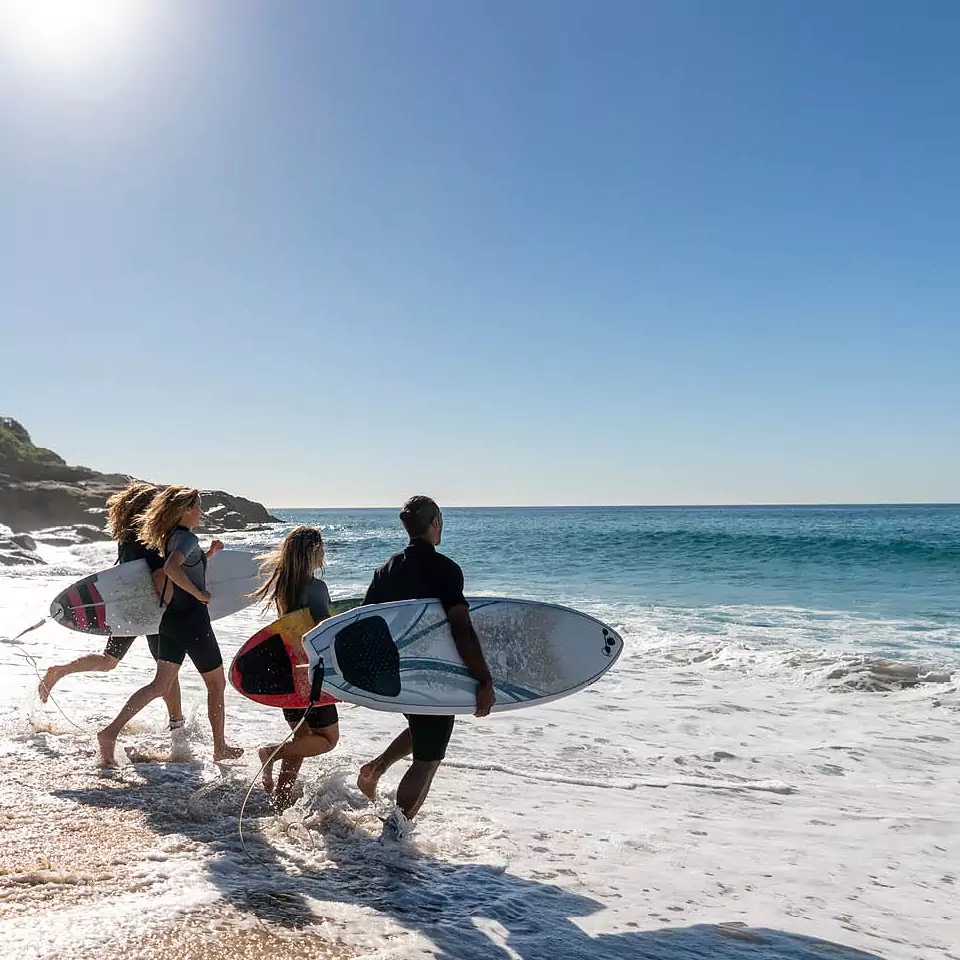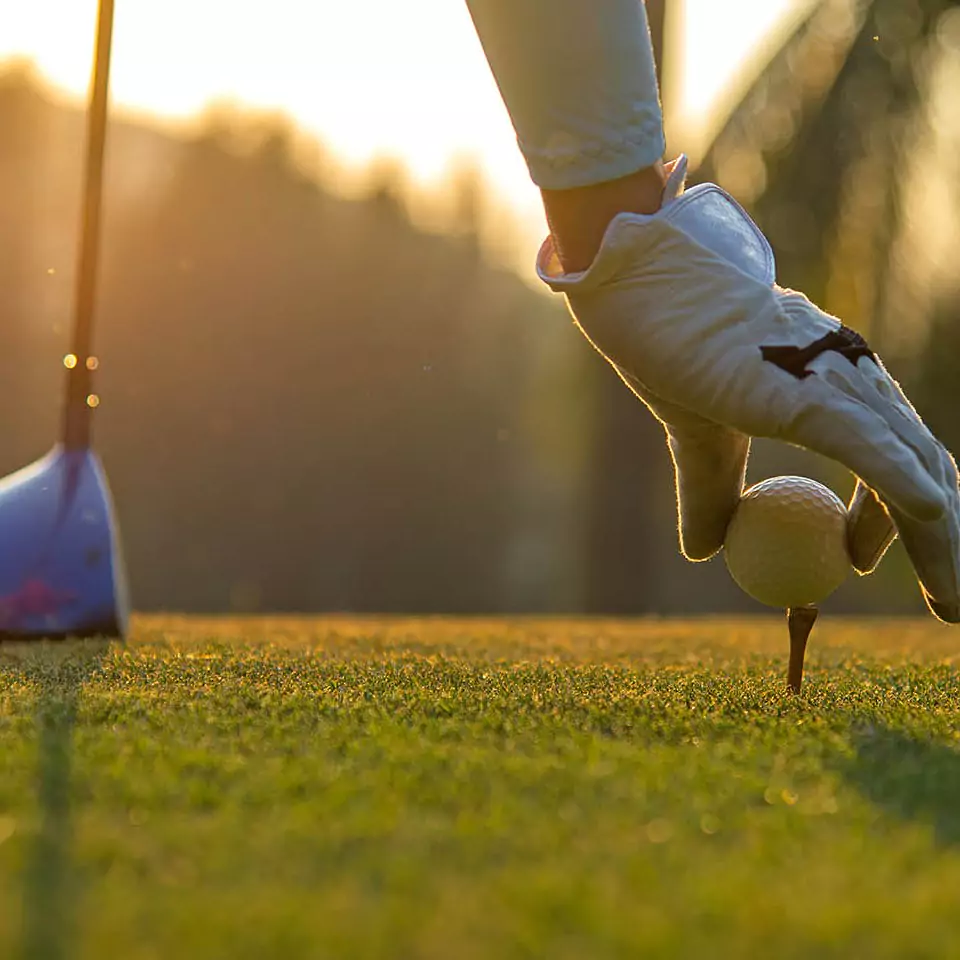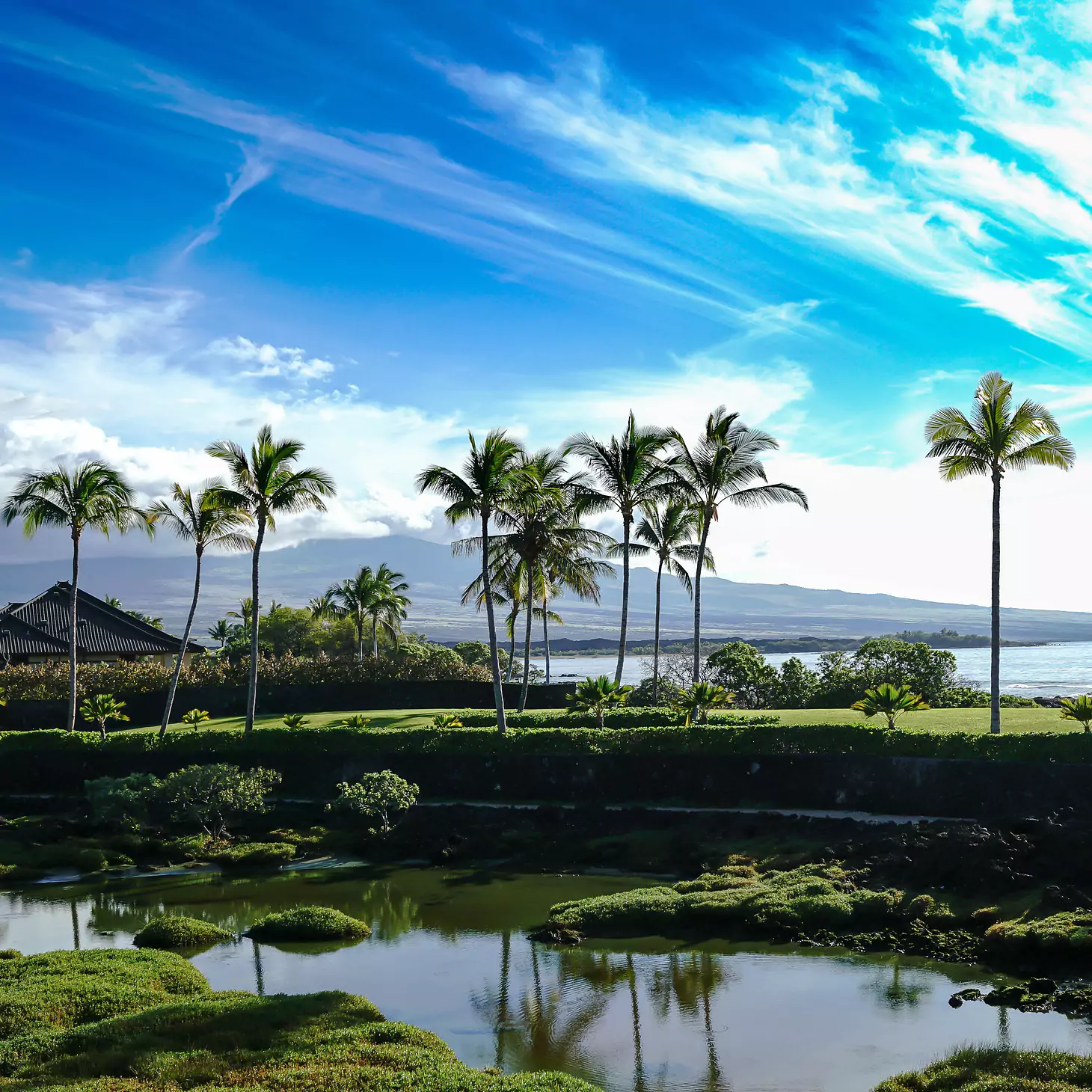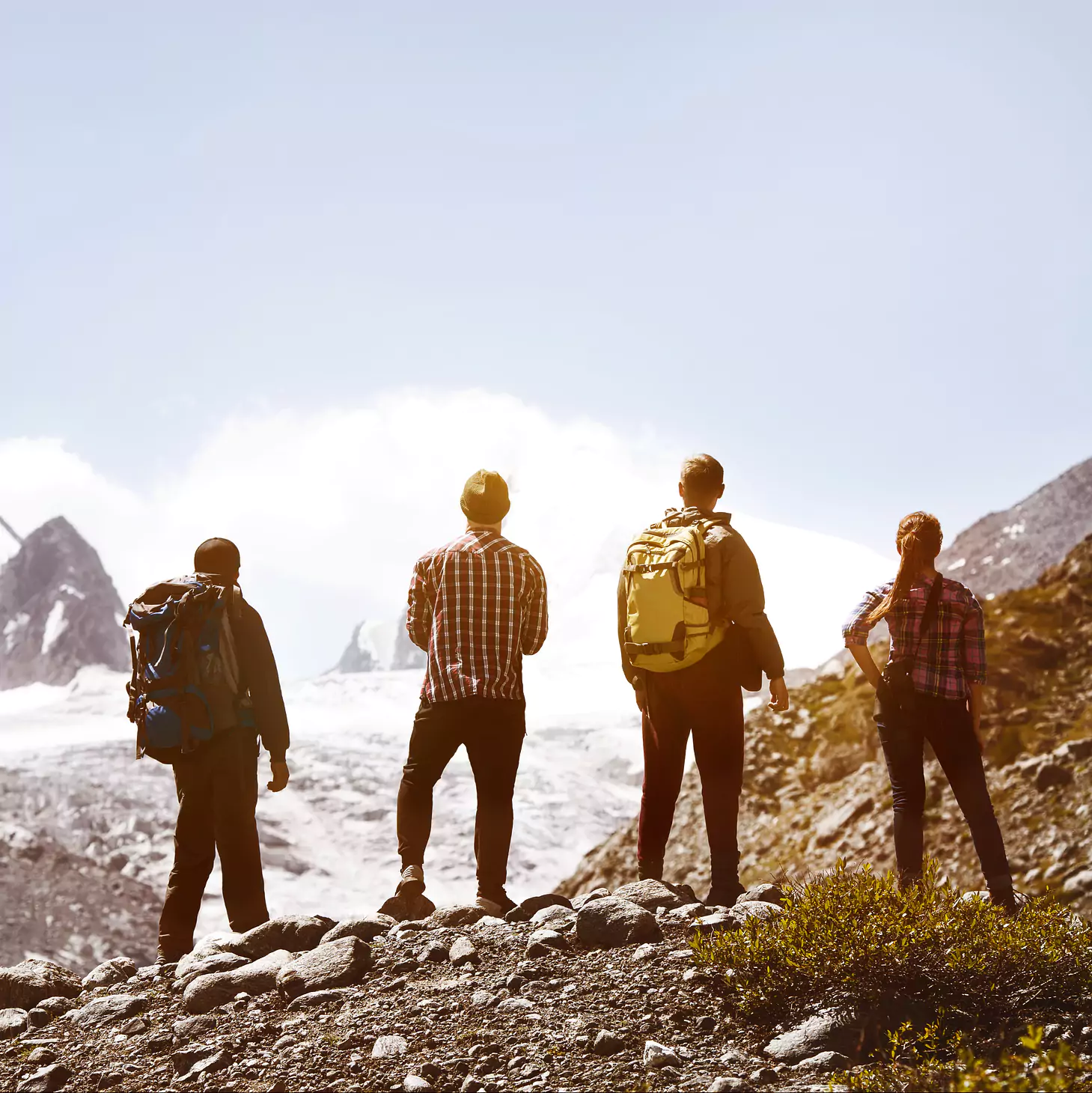 FESPO and Golfmesse
The whole world in one place – Discover our world in over 550 on-site lectures
From hiking and active holidays, to golf trips, to trips to the most beautiful places in the world, to river cruises and cruises at Messe Zurich. At FESPO and Golfmesse, you will find more than 500 exhibitors and everything your travel heart desires.
Viewing this video may result in cookies being placed by the vendor of the video platform to which you will be directed. Given the refusal of the deposit of cookies that you have expressed, in order to respect your choice, we have blocked the playback of this video. If you want to continue and play the video, you must give us your consent by clicking on the button below.
I accept - Launch the video
These countries and continents are waiting to be discovered!
Loading...