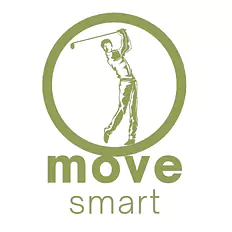 All exhibitors
MTS-Muscle tracking system AG
Mit unserer weltweit einzigartigen Lösung movesmart.golf kannst Du jetzt messen und analysieren, was deine Muskeln während eines Golfschwungs tun. Du kannst Daten zur Muskelaktivierung mit einfach zu bedienenden Sensoren erfassen und zusammen mit einem Video in unserer App speichern. Dies bringt Dich auf die nächste Ebene der Einsicht in deine Bewegungsmuster. Du und dein Golf-Pro müssen nicht mehr über die Aktivierung Ihrer Muskeln raten, sondern erhalten genaue Messungen.
Company contact
Löwenstrasse 28
8001 Zürich
Switzerland
We're always happy to help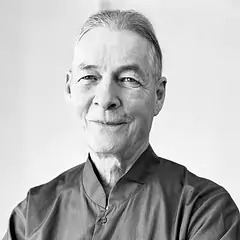 Beat Kappeler
Co-Founder, Head Product Line Golf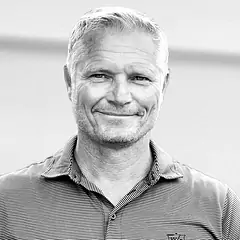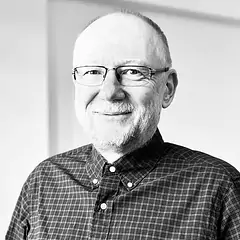 Viewing this video may result in cookies being placed by the vendor of the video platform to which you will be directed. Given the refusal of the deposit of cookies that you have expressed, in order to respect your choice, we have blocked the playback of this video. If you want to continue and play the video, you must give us your consent by clicking on the button below.
I accept - Launch the video