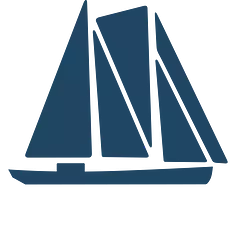 All exhibitors
Sailing-Classics GmbH
Exklusive Segel-Reisen auf Groß-Yachten im klassischen Stil – authentisches Segeln ohne den Zwang eines fixen Routings. Entspanntes Segeln mit viel Zeit zum Baden, für Landausflüge und Erholung. Mit professioneller Crew. Ein individueller Urlaub in einer kleinen Gruppe in den schönsten Revieren des Mittelmeers und der Karibik. Kabinenbuchung oder als Vollcharter des ganzen Schiffs. Mihilfe beim Segeln ist möglich, aber 'Alles kann, nichts muss'. Freuen Sie sich auf KAIRÓS (38 m, max. 16 Gäste), CHRONOS und RHEA (54 m, max. Gäste) – Ihre Privatyachten auf Zeit.
Company contact
Kirchheimer Straße 60
70619 Stuttgart
Germany
Viewing this video may result in cookies being placed by the vendor of the video platform to which you will be directed. Given the refusal of the deposit of cookies that you have expressed, in order to respect your choice, we have blocked the playback of this video. If you want to continue and play the video, you must give us your consent by clicking on the button below.
I accept - Launch the video